Absque pugna non est victoria.
Note of Mr. Balázs Szeidl the president of the Club
The Komárom Swimming Club Sport Association held its autumn swimming camp between 9th of October and 4th of November at Liptovský Ján, Slovakia, where the most expenditious club members attended: Bence Dikácz, Krisztián Gálik, Eszter Máté, Dániel Óvári and Fábió Takács.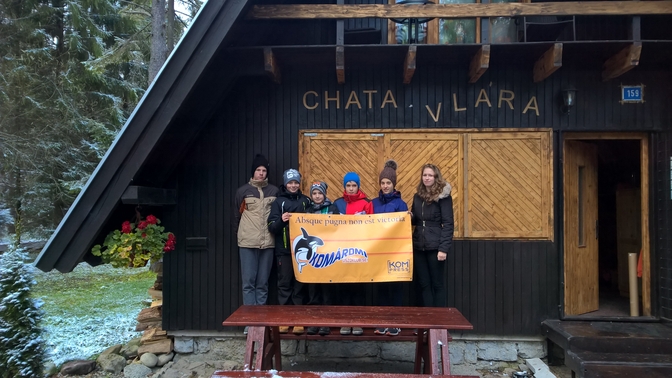 The training included 2 hours swimming twice and 1 hour fittness once a day. Between the trainings the participants hiked the wonderful tracks of he Low Tatras and also played team building exercises. The one week long event is part of the annual training plan and it facilitated the concentrated improvement of the conditional and technical abilities. The training camp was sponsored by KOMPRESS.
There is no victory without a fight.