News
Wir sind stolz auf den Sonderpreis von HUNGAROPACK – Kartonverpackung der Seifenserie JANAAN
Wir wurden am Ungarischen Verpackungswettbewerb HUNGAROPACK (HUNGAROPACK Magyar Csomagolási Verseny) für die Verpackungsserie der Seifen JANAAN mit dem Sonderpreis des Csomagolási és Anyagmozgatási Országos Szövetség (Nationaler Verein für Verpackungen und Fördertechnik) ausgezeichnet.
We are proud of our HUNGAROPACK special award – cardboard packaging of the JANAAN soap collection
Our JANAAN soap collection packaging had been awarded by the special award of the Hungarian Association of Packaging and Materials Handling at the 2021 HUNGAROPACK packaging competition.
Kompress Nyomdaipari Kft. - Winner of the HUNGAROPACK Hungarian Packaging Competition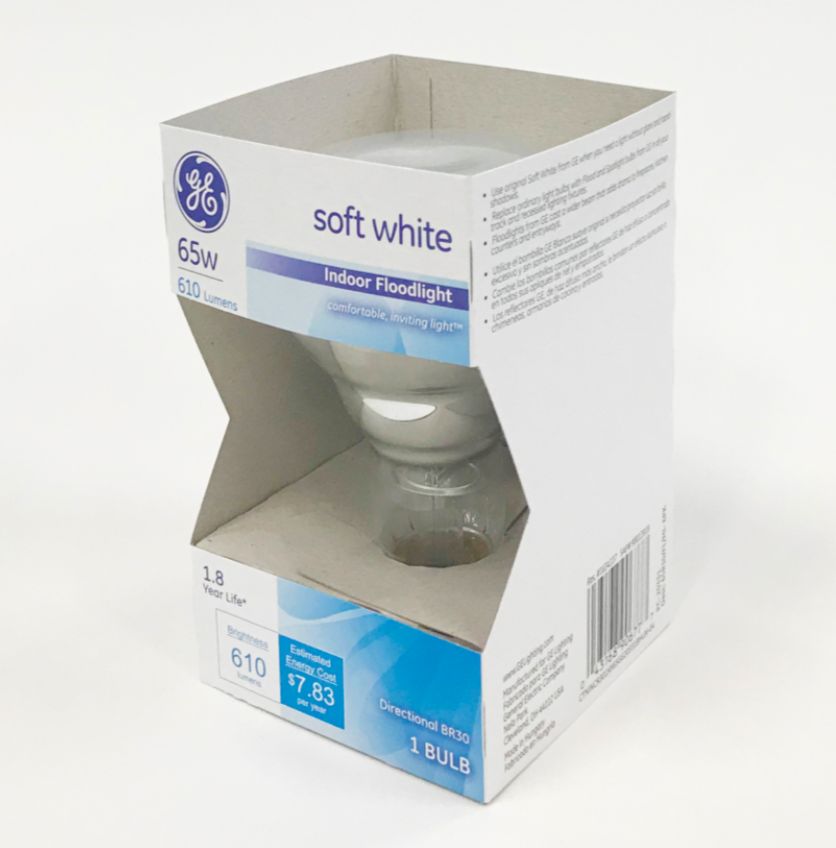 Based on the decision of the Judging Committee of the Hungaropack 2020 Hungarian Packaging Competition, it won the special prize for consumer packaging.
We are earned marketing award in packaging competiton, HUNGAROPACK 2019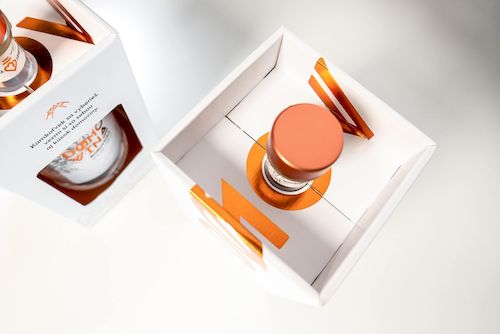 The super-premium and popular DOMOVINA BOROVIČKA's carton box was honored the jury's marketing award.
This beautiful packaging, the fruit of the development with the distillery's marketing experts.
HUNGAROPACK 2018 packaging competition: special award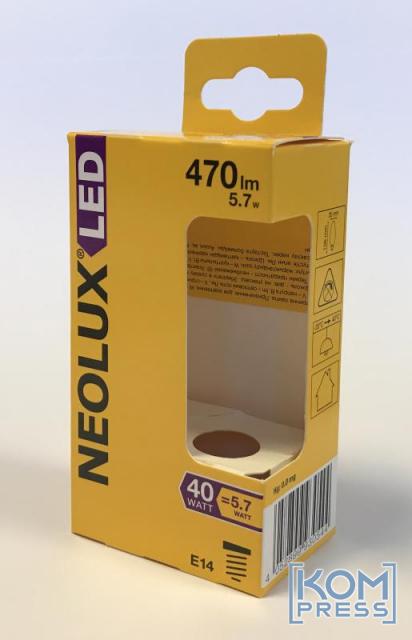 HUNGAROPACK 2018 packaging competition: special award granted by the Hungarian Association of Packaging and Materials Handling
The Jury awarded our nomination of LED lamp folding box with panoramic window and integrated insert with the special award of the Hungarian Association of Packaging and Materials Handling.

packaging development
Pages